Results
Rekonštrukcia osvetlenia prebehla v spoločnosti JAVA - Autoservis pre nákladné automobily. Pôvodné sodíkové výbojky 400W už nedosahovali požadovanú intenzitu osvetlenia a celkový príkon svietidiel bol ekonomicky neudržateľní. Zákazníkovi sme vypracovali Technicko-svetelnú štúdiu osvetlenia a navrhli najlepšie riešenie osvetlenia pre servis. Svietidla boli nahradené svietidlami rady GP kde pri polovičnej spotrebe energie sme dosiahli z pôvodných 200lx na 500lx. Energetická ročná úspora klesla 13 824kW na 7 016kW a zákazník ročne ušetril 1089€ ročne.
Emission savings CO2
906 kg
Financial savings
1 089 € per year
Recovery of investment
1 year
Luminaires used in projects
Write us
Become our next satisfied customer. We are inviting you for cup of coffee in order to agree on further cooperation.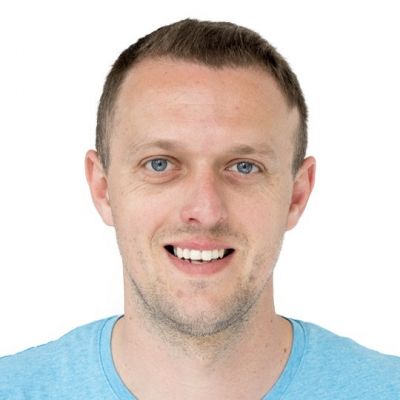 Lukáš Franta