Results
Pre spoločnosť Stawi sme dodali LED priemyselné svietidlá rady GP pre nasvietenie výrobných priestorov. Pôvodné indukčné svietidlá s príkonom 200W v počte 150ks, ktoré už svojou životnosťou stratili požadovanú intenzitu osvetlenia, sme nahradili svietidlom rady GP. Celý návrh bol podložený technicko-svetelným výpočtom a z výsledku prepočtu luxov bolo jasné, že je ideálne použiť svietidlá GP150W, ktoré majú o 50W nižšiu spotrebu oproti pôvodným. V daných priestoroch sme dosiahli normou požadované osvetlenie, a tým zabezpečili optimálne podmienky a komfort pracovníkov pri práci a znížili sme spotrebu elektrickej energie.
Emission savings CO2
3.908 kg
Financial savings
5 876 € per year
Recovery of investment
3 years
Luminaires used in projects
Write us
Become our next satisfied customer. We are inviting you for cup of coffee in order to agree on further cooperation.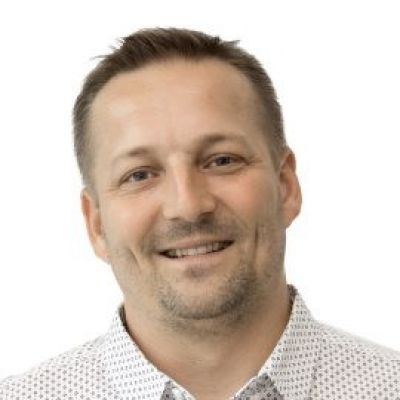 Ján Bakoš