Results
Pre spoločnosť Nerezové Materialy , presnejšie pre ich novú skladovaciu halu v Novom Meste nad Váhom, sme spravovali návrh LED osvetlenia s našimi svietidlami rady GP a PTU s automatickou reguláciou svietidla. Tieto svietidlá sú plne automatizované a pomocou senzorov reagujú na prísun denného svetla cez stropné svetlíky.

Zároveň sme aj v regálových uličkách navrhli regulačné senzory, ktoré budú snímať denné svetlo s detekciou pohybu a s časovým dobehom pre vypnutie svetiel. Vďaka tomu sa dosiahne maximálna úspora elektrickej energie.

V administratívnej budove, ktorá je súčasťou a prístavbou haly, boli do kancelárskych priestorov použité LED svietidlá-panely našej rady LP PRO pre montáž do kazetového stropu. Vonkajšiu časť osvetlenia okolo haly a parkovisko sme osadili LED reflektorovými svietidlami RLN PRO riadenými senzormi pre detekciu pohybu a časovým dobehom pre vypnutie svetiel.
Emission savings CO2
10.010 kg
Financial savings
12 042 € per year
Recovery of investment
2 years
Luminaires used in projects
Write us
Become our next satisfied customer. We are inviting you for cup of coffee in order to agree on further cooperation.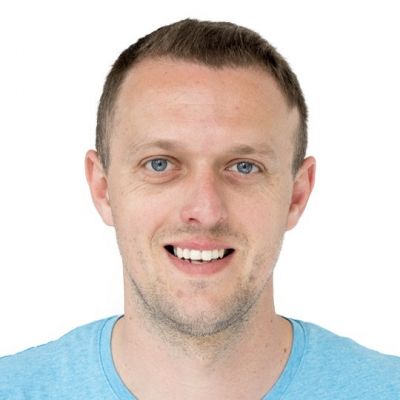 Lukáš Franta