Results
V priemyselnej hale firmy Daejung Europe sme vymenili viac ako 90 svietidiel a v kanceláriách zase všetkých 50 svietidiel. Okrem toho sme sa postarali o verejné osvetlenie v okolí budovy, a teda každé svietidlo v ich areály sme vymenili za nové.

Halogénové svietidlá, 400 wattové, sme nahradili InLED 150 GP, vďaka čomu sme dosiahli krásnu úsporu. Pri niektorých svietidlach sme použili aj senzory, ktoré regulujú svietivosť podľa intenzity svetla, ktoré sa do priestoru dostane.
Emission savings CO2
19.604 kg
Financial savings
23 583 € per year
Recovery of investment
1 year
Luminaires used in projects
Write us
Become our next satisfied customer. We are inviting you for cup of coffee in order to agree on further cooperation.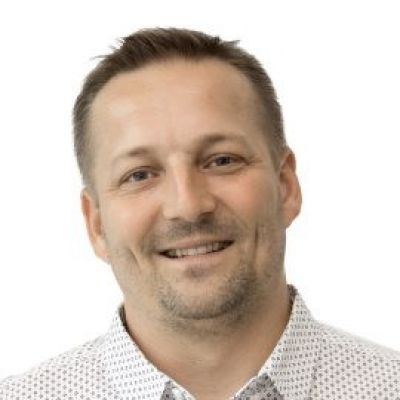 Ján Bakoš