Results
Hlavnou prioritou osvetlenia pre firmu HP Steel bola rovnomerne osvetlená výrobná hala. Na zamedzenie tienenia sme použili ďalší stredný rad svetiel. Pracovníci si tak pri rôznej, niekedy veľmi náročnej montáží, netienia.

Ďalšou prioritou bolo, aby svietidlá nespôsobovali stroboskopické efekty, nakoľko sa vo výrobe nachádzajú rotačné stroje a úraz zamestnanca si určite nikto nepraje. Poslednou podmienkou bola plne automatická regulácia osvetlenia bez zásahu zamestnancov, ktorá prinesie úsporu elektrickej energie.

Maximálne dosiahnuté osvetlenie je 1100 lx. Na požiadavku majiteľa sme urobili osvetlenie tak, aby si pomocou diaľkového ovládania mohol nastaviť intenzitu osvetlenia podľa vlastných požiadaviek.

Všetky podmienky sme splnili a majiteľ sa teraz môže plne venovať svojej práci. Starosť s osvetlením je už minulosťou.
Emission savings CO2
3.400 kg
Financial savings
3 200 € per year
Recovery of investment
1 year
Luminaires used in projects
Write us
Become our next satisfied customer. We are inviting you for cup of coffee in order to agree on further cooperation.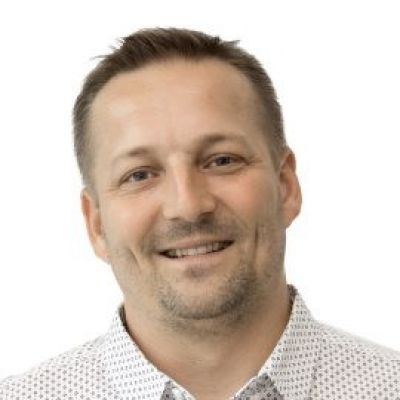 Ján Bakoš