Company InLED
At InLED we believe in the power of cooperation and the importance of business partnerships. Our effort is to create the most efficient lighting for our customers.

We are a young, dynamic company, that came up with the idea of how to change the issue of energy-saving lighting into reality. We were created by connecting people, that have 25 years of experience with young innovators, who are trying to solve the issue of lighting and its impact on the environment.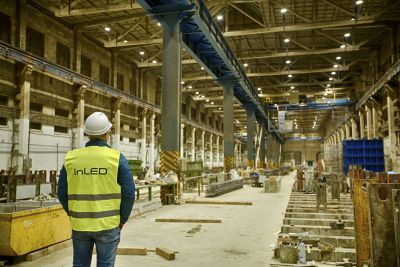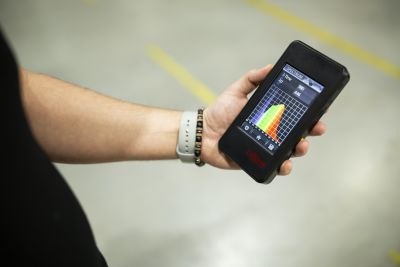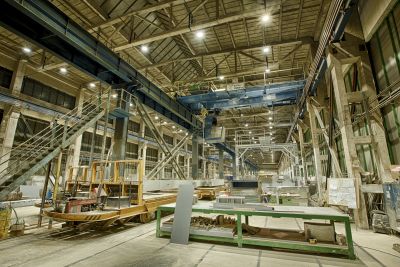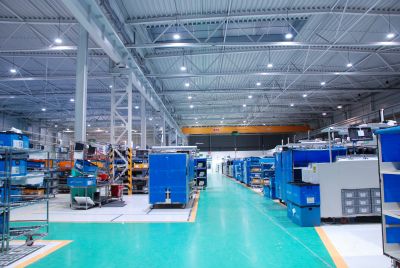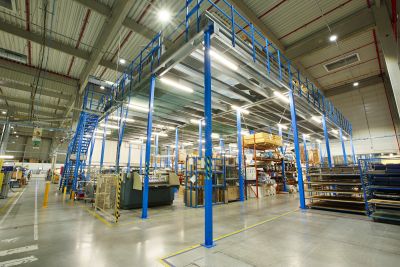 Our vision
Our goal is to offer customers innovative solutions in any field of lighting. Today, lighting is an integral part of our daily lives. Our vision is to make it with quality and respect the environment.
Quality guarantee
In the development of our products, we focus on the production of a wide range of quality LED lights. We build your trust based on the guaranteed quality of provided services, products and customer service.
Slovak products
The lighting are produced on the west of Slovakia, more precisely in Senec. We create an extensive range of the best components, often customized to the customer. Our priority is customer satisfaction.
History
It has taken years to create an innovative company with a good background. But CEO of InLED says :Ing. Jozef Glavanič,

"We will never be satisfied and that drives us forward".

More in our video.